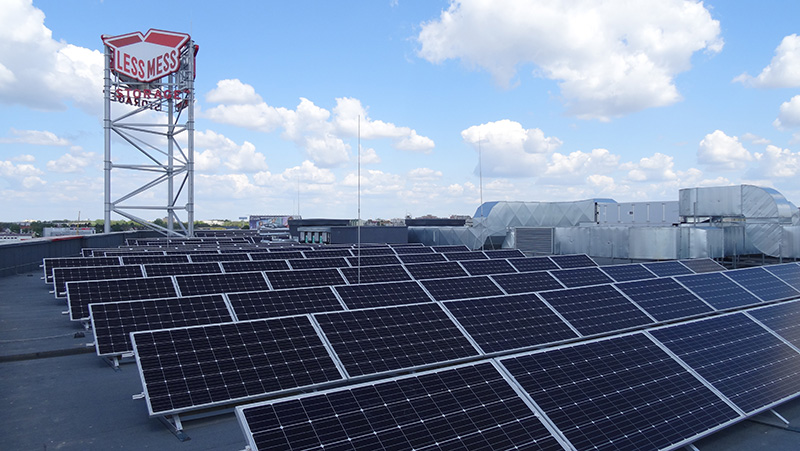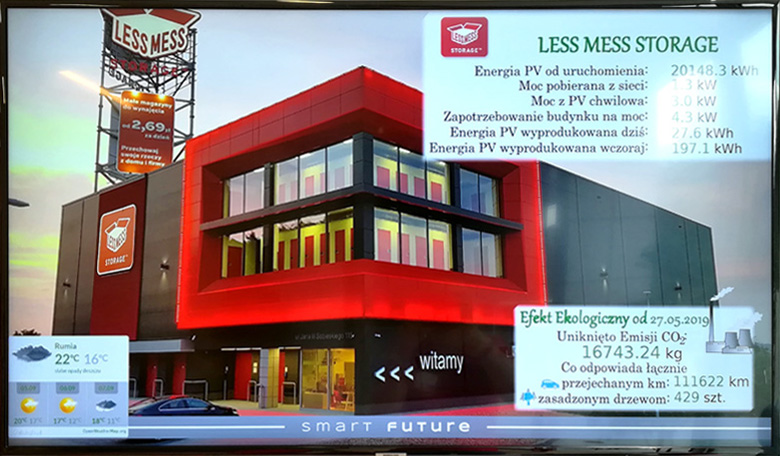 Less Carbon Footprint
All our newer stores, opened since 2017, feature pioneering green technology for near-zero carbon footprint.   We combine state of the art technology – solar panels, ground heat exchangers and ventilation systems – to provide perfect climate controlled storage conditions.   We do not even have gas connections for conventional heating: we do not need them.
Less Mess not only provides optimal storage conditions using our innovative technology, but also we are helping improve air quality and reducing carbon dioxide levels.

Search Less Mess Location
Reserve a room online
Highly secure, modern and clean units – Less Mess Storage aims to provide
the best self storage experience.
Find the best rates and reserve online now.