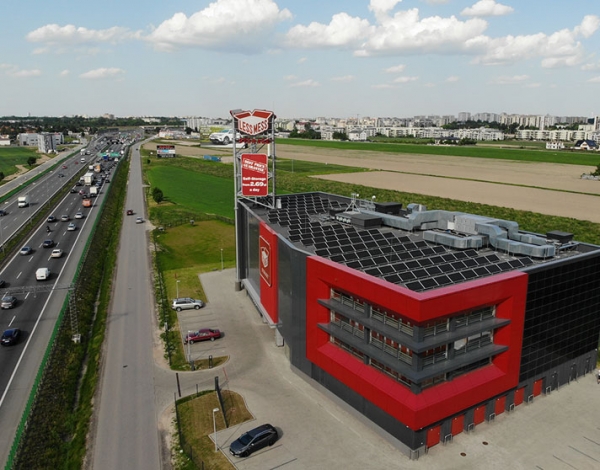 Land Acquisition
Less Mess is actively searching for sites to acquire for developing new stores.
We are looking for sites in Warsaw, Kraków, Tricity, Wroclaw and Poznań with easy access and good visibility.
Site sizes are typically in the range of 2,500 sqm to 10,000 sqm.
If you have a site you would like to sell or can introduce, we would like to hear from you.
Please contact us: