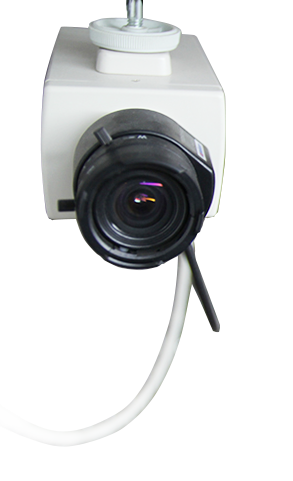 Security
Your belongings are safe with us. 

All Less Mess branches have state-of-the-art security systems.
CCTV surveillance all around and inside the building
Unauthorised access alarms at all entrances to Less Mess stores
Individual unit door alarm system
How does it work?
Each Less Mess customer receives his or her own unique PIN code or, optionally, contactless credit card or smartphone access.
This code can be used to access the Less Mess store 24/7.
The customer's unique code is linked to their individual room.
Each room is also protected by the customer's own padlock.
Reserve a room online
Highly secure, modern and clean units – Less Mess Storage aims to provide
the best self storage experience.
Find the best rates and reserve online now.