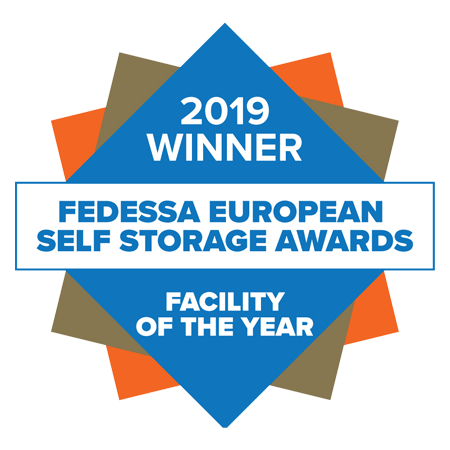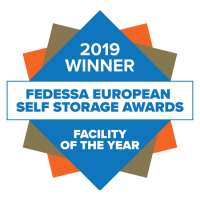 Facility Of The Year Award
On 2nd October, 2019, at the European self storage conference in London organised by FEDESSA – the European Federation of Self Storage Associations – Less Mess won the Facility Of The Year Award.
Our Warsaw, Bemowo store was judged the winner for having an innovative and modern design, great customer service, green technology, and helping the community and local charities: a store which is a standard bearer for the industry.
Less Mess is the first company in Central and Eastern Europe to win this FEDESSA award.
We are honoured with this distinction, and thank our customers for their trust and business.
Reserve a room online
Highly secure, modern and clean units – Less Mess Storage aims to provide
the best self storage experience.
Find the best rates and reserve online now.