What is self storage?
Less Mess makes it easy
Need more space at home or for your business?  Less Mess is the perfect answer.  We show below 4 easy steps to solving your storage needs.
To help with your move and storage, we sell boxes, locks and packaging materials at all our stores.  You can also buy online and have delivered to your door anywhere in Poland or the Czech Republic.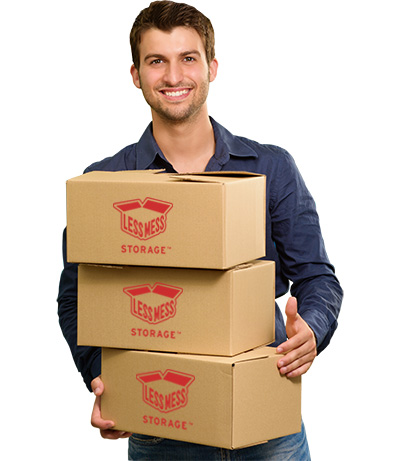 How much space do you need?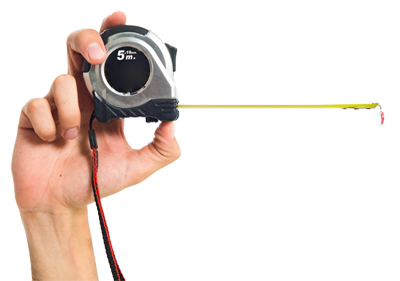 Work out exactly how much storage space you need with our size guide.  And remember you can change to a bigger or smaller unit anytime, according to availability, so you have just the right amount of space.
Reserve a room online
Highly secure, modern and clean units – Less Mess Storage aims to provide
the best self storage experience.
Find the best rates and reserve online now.