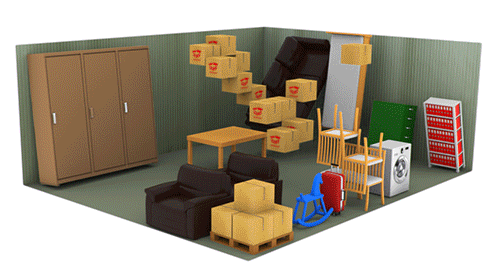 EXTRA LARGE
This is a 20m² unit. In this you can fit, for example:
840 medium size Less Mess cardboard boxes
The contents of a 100m² apartment or office
20 pallets (80×120)
VERY SMALL
from 1.5m² to 3m²
MEDIUM
from 5.5m² to 9.5m²
EXTRA LARGE
15.5m² and larger
Reserve a room online
Highly secure, modern and clean units – Less Mess Storage aims to provide
the best self-storage experience.
Find the best rates and reserve online now.