Consultations
Please contact any of our stores by telephone, e-mail or in person for
assistance finding the right storage solution for you.
Search Less Mess Location
How much space do you need?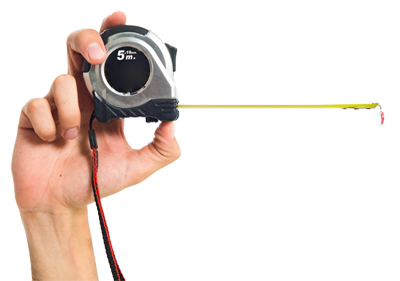 Work out exactly how much storage space you need with our size guide.  And remember you can change to a bigger or smaller unit anytime, according to availability, so you have just the right amount of space.
Reserve a room online
Highly secure, modern and clean units – Less Mess Storage aims to provide
the best self storage experience.
Find the best rates and reserve online now.